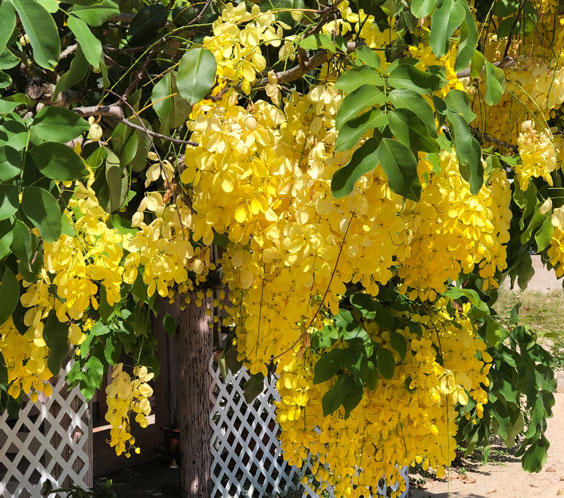 ABOUT US
The law firm of Samira Musa Pott & Co. (SMP & Co.) was established in the year 2006, when lead attorney Samira Musa Pott, having been practicing with a private law firm since 1996, decided to open her own practice. Our boutique law firm prides itself in providing high-quality legal services to our clients.
We have become well known for providing first-rate legal services in :
With our main focus being professionalism, efficiency and achieving results for our clients, SMP & Co. strives to remain consistent in meeting clients' requests and needs in a timely manner. For us, the quality of our work is far more important than the quantity of work we get at our firm. It is for this reason perhaps, that Samira Musa Pott & Co. has acquired the trust and respect of its clients over the years. Our firm provides a comfortable and friendly environment for our clients, with a courteous and respectable staff. We believe in honesty, communication, and transparency with our clients.
We are also Trade Mark agents and Notary Public
Our Location
Marina Towers Suite 308,
Newtown Barracks
Belize City, Belize C.A.
Talk to us
Tel: (+501) 223-2238  
Fax: (+501) 223-2360